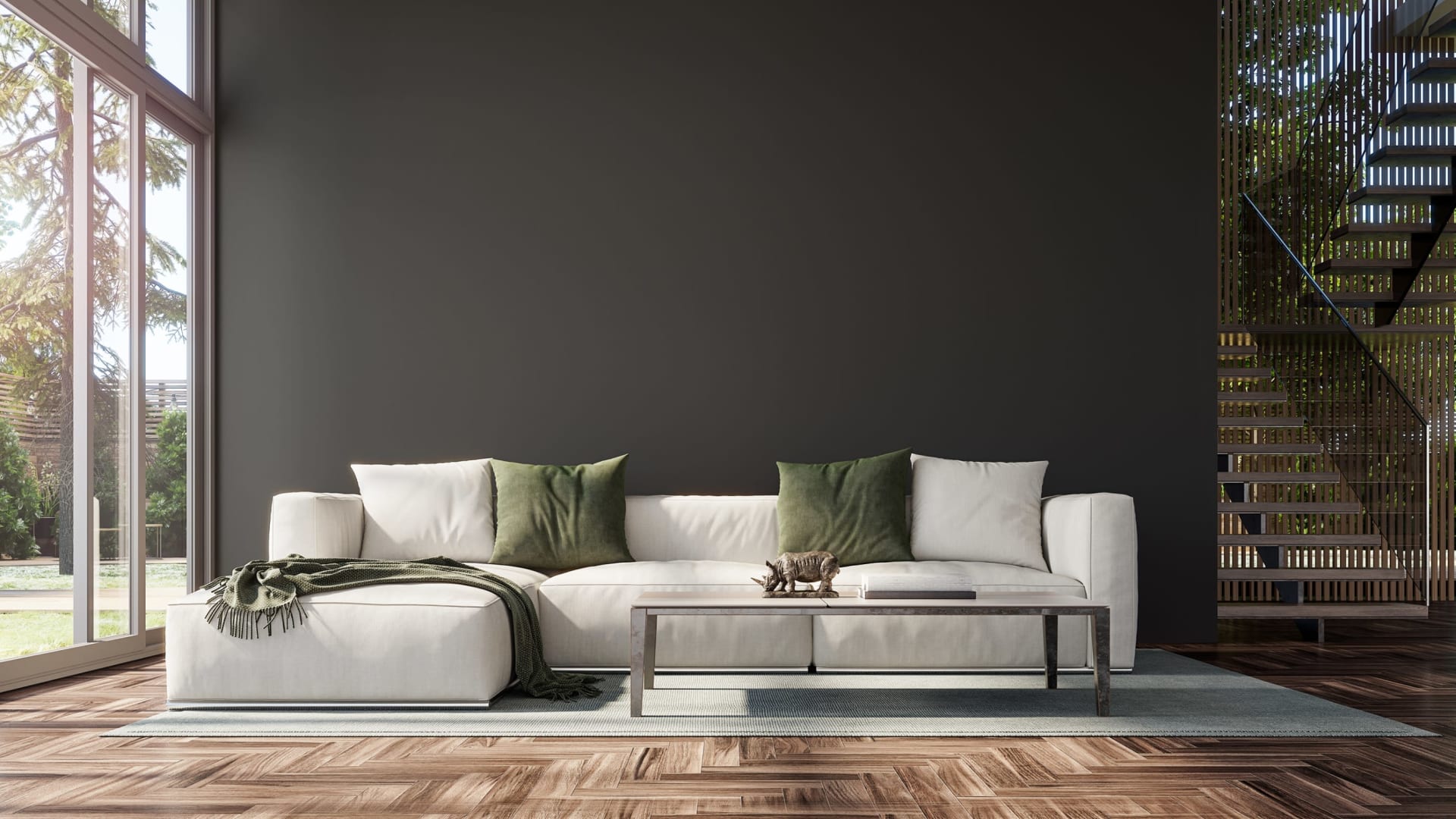 In today's luxury real estate market with new features constantly being made available, almost anything you can dream of having in your home can be yours in the blink of an eye. With so many options at your fingertips, it can be difficult to narrow it down to the necessities, so we've outlined the top five features that are trending now that should be at the top of your wish list.
1. The Smarthome
After a long day at work, the last thing you want to come home to is a cold dark house. Imagine being able to dim the lights in your entryway, set the thermostat to a cozy 70 degrees, and heat up the sauna in your spa bathroom all while you sit on the freeway on your commute home. In today's digital age, we are constantly connected and now, you can be connected with your home and even control it from your smartphone. With this technology installed in your home, not only will you be able to control creature comforts from afar, but it will afford you the luxury of being able to oversee security systems remotely, helping you keep your home secure no matter where you are.
2. A Separate Space for Entertaining
It is becoming increasingly popular for homeowners to delineate a separate space in their home specifically for entertaining, apart from their everyday living space. For owners of suburban homes or those with more land, it's possible for this trend to be taken to the next level by building stand-alone houses dedicated to entertaining. These entertainment houses are typically outfitted with everything the ultimate host could dream of: media rooms, home theaters, indoor pools, full-sized kitchens, and even personalized indoor sports courts. Furnish your private theater with the exclusive Prima Cinema Player enables you to view same-day movie releases in the comfort of your own home, a feature perfect for a city full of film buffs.
3. Kick Your Kitchen up a Notch
As the hub of the home, your kitchen should be the first room in the house to be updated, which today means being equipped with all of the latest gadgets and hi-tech appliances available on the market. On the list of must-haves to make your kitchen a step above the rest is smart appliances, that send alerts when left on, hidden backsplashes that rise from the countertop and serve as storage and displays for appliances, and a built-in espresso maker by Scanomat that you can control from bed via your smartphone.
4. Make Your Home Self-Sufficient
Geothermal heating and cooling systems are quickly becoming one of the hottest and coolest trends in all homes today. These systems look to the Earth to heat and cool homes and can be three times as efficient as a traditional HVAC system. Centralized underground, geothermal systems protect all of your beautiful landscaping by removing the unsightly and noisy condensers that come along with traditional systems. However, in the event of a blackout, the geothermal system would still be compromised. Therefore, owners of large, high-end homes have also opted to install generators so that essential features of your home that require electricity can continue running even when the power gets knocked out.
5. Hi-Tech Bathroom Fittings
The master bathroom has long been known as an in-home sanctuary where you can retreat after a long day and relax in your spa tub or steam shower. Now, you can make that space that much more luxurious with the help of smart technologies. Turn your clear glass shower opaque when someone steps in, warm up harsh cold floors with radiant heat, warm your towels on cue, and transform your mirror into an LCD television at the press of a button. With these new technologies, your master bath will feel more like one found in a high-end hotel.